We came in peace
Solo exhibition, 2007
26.04 > 19.05.2007,
Galerie Pascal Van Hoecke
.
We came in peace
, 2007
Family archive photograph, black drawing, 43 x 31 cm
Modified MIR, STS, MER, PROBA
, 2007
Aluminum digitaly engraved modified
NASA
diagrams, (4X) 29 x 32 cm
Prospective Teleport
, 2007
Video (02:53), various documents
This project presents an attempt to connect via a teleportation system two land parcels acquired on
March 22, 2007. One is in the Sea of Tranquility on the surface of the Moon, the other in Acrocorinth on
the online game Second Life.
Cascade
, 2007
Customized computer, customized software, door sensor, synthetic male & female pheromones,
random projections in the room
Cendrillon
, 2007
Computer, iSight camera, customized software, ashray, video projection
Plugs'n'play
, 2007
20 USB keys, 1GB each with documents on unrealized projects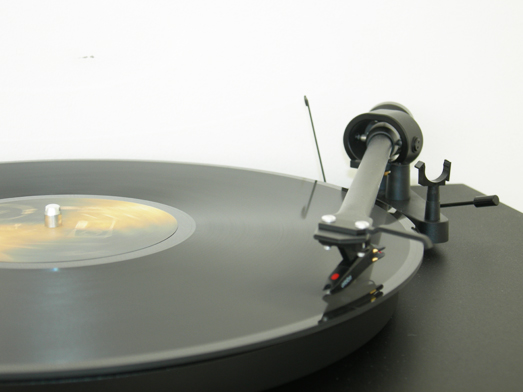 Unlock Mysteries
, 2007
SUN RA
track inserted in a "
Golden Voyager Record
" dubplate